It's been a jam-packed year for Global Grooves, and we're proud to share with you the fantastic things we've achieved.
"You have inspired me to move forward as an artist and do what I want to do.' Josh, 17 years, Future Leaders 2016
We completed the second round of Future Leaders Arts Apprenticeships with a further 40 young people joining our (now) international network of young creative and social entrepreneurs. Several of this year's cohort have already had their first Carnival commissions, work placements, invites to deliver Carnival work in Trinidad, and several have completed study trips to Brazil.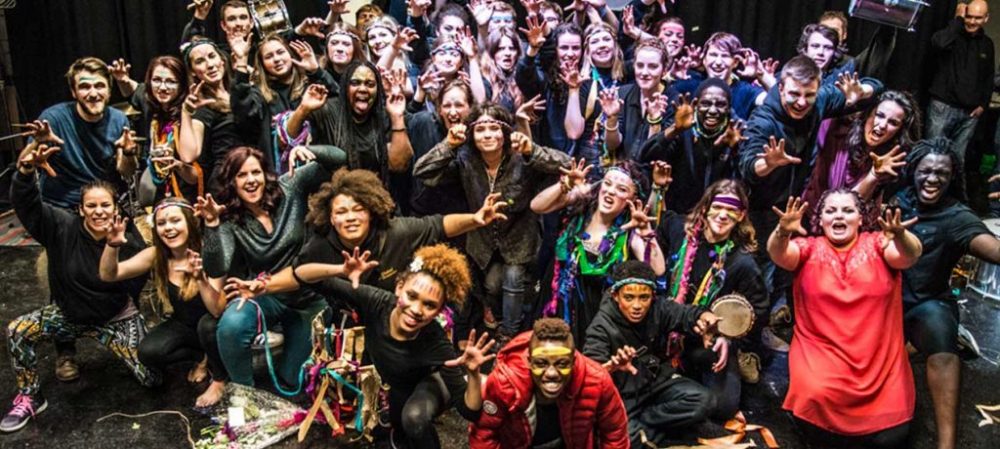 We supported the growth and development of 'The Incredible Plastic Street Band' and now extremely proud to announce that they have continued to deliver weekly music-making activities at our community space 'The Vale' and will be opening up a second band in Oldham this summer.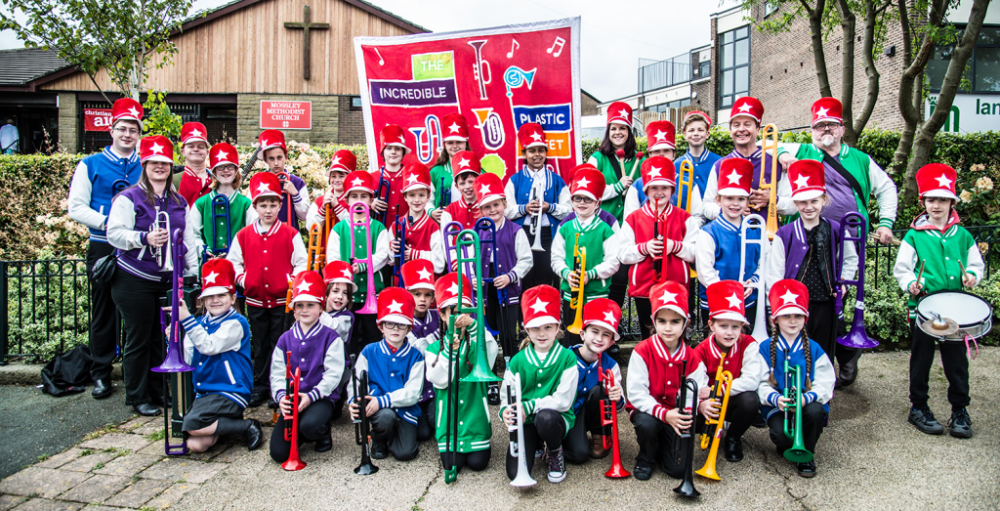 We've continued to programme the very best of inspiring and innovative events at The Vale including live music nights, family cinema screenings, Crafty Brew art sessions, music making, lantern making, and even ukulele sessions!
Together with, Bangdrum CIC, Mossley Town Council and numerous other arts organisations and partners, we produced the first ever Mossley Light Festival to huge success, made a huge impact in local attitudes around what can be achieved when people come together to work towards a common goal, and really put our hometown of Mossley on the cultural map.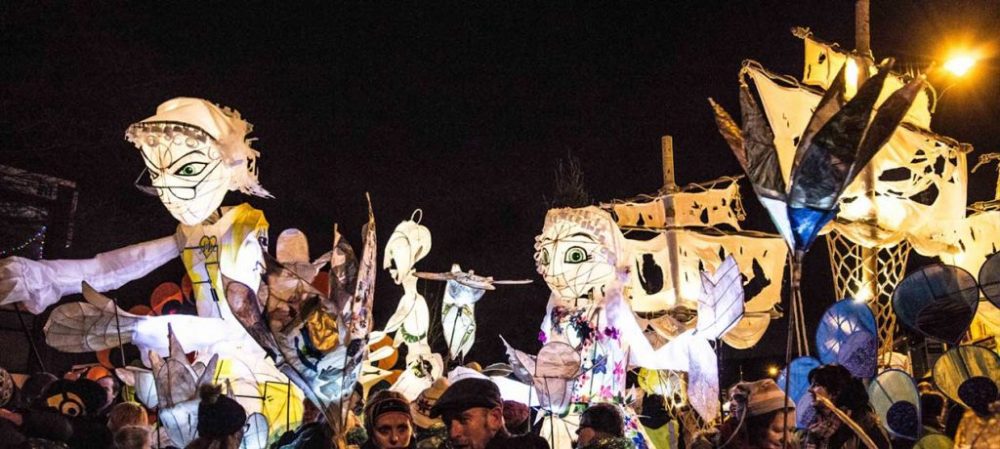 We provided opportunities and supported the growth of new and upcoming artists through our 'Creating Carnival' programme. This new team went on to produce our 2016 production of 'The Tempest' and rocked the streets of the North West with terrifying characters, explosive music and serene dancers retelling the story of Shakespeare's classic play with a Carnival twist.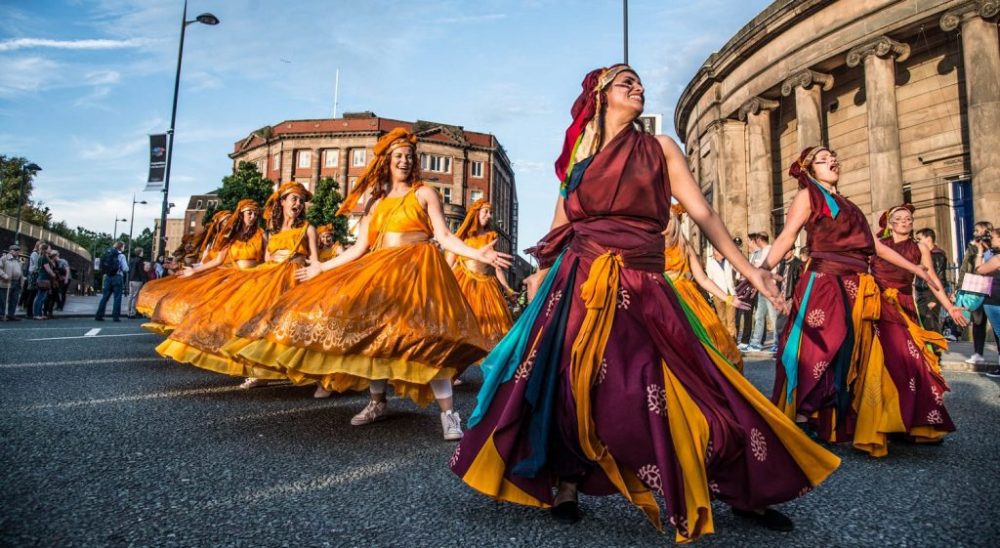 We've broken records by taking part in the UK's largest indoor Carnival at Intu Trafford Centre in partnership with Cabasa Carnival Arts and Handmade Parade.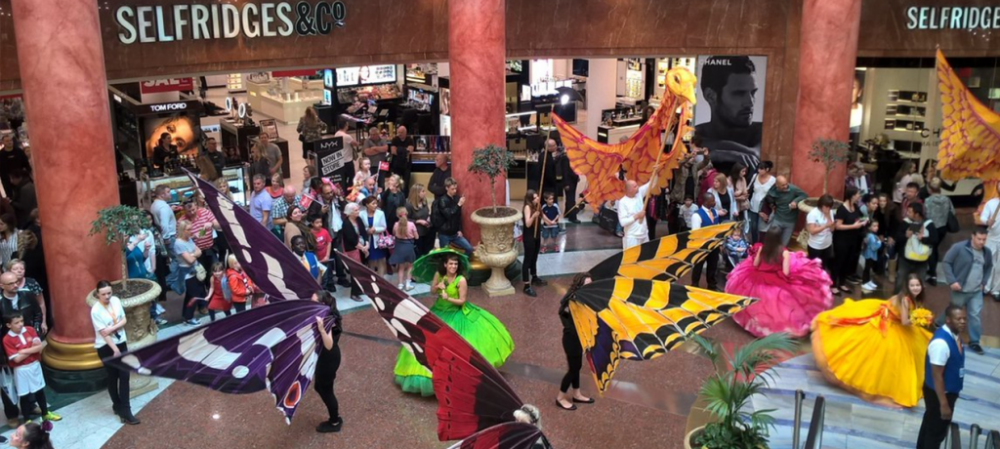 We've also delivered master classes, short courses, workshops, performances and secured over a quarter of a million pounds in funding and investment into arts and culture!
We welcomed international visual artists from China's impressive lantern-making community, as well as Brazilian percussion virtuoso Marcos Suzano to host learning experiences at The Vale.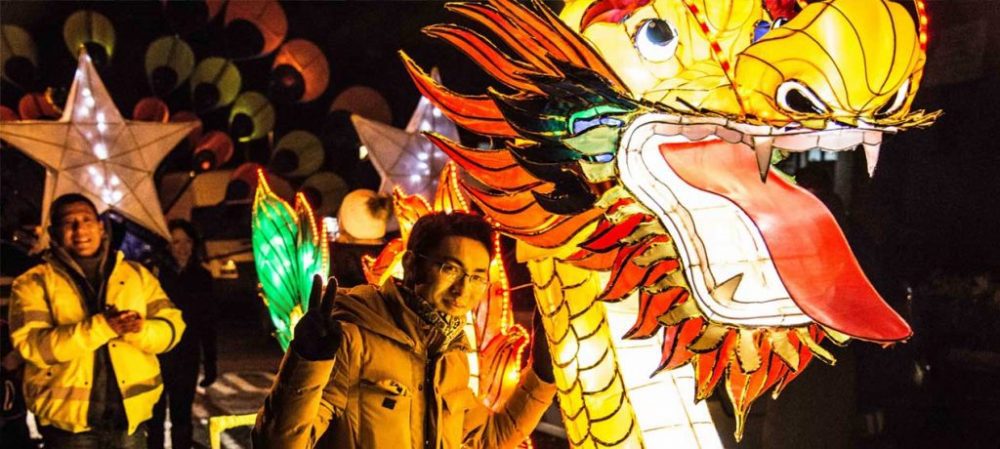 This week, we submitted our ambitious application to Arts Council England to become an NPO (National Portfolio Organisation) in order to extend the reach of our work even further, even deeper, and for even longer. Wish us luck!
MANY THANKS TO EACH AND EVERY ONE OF OUR TEAM, VOLUNTEERS, PARTICIPANTS, GUEST ARTISTS, COMMUNITY ENTHUSIASTS, AND SUPPORTERS. WE COULDN'T DO IT WITHOUT YOU, AND WE VERY MUCH LOOK FORWARD TO A BUSY 2017 WITH YOU!